By the numbers: NZ's biggest trade partners
2017 saw New Zealand make its mark as one of the world's key export countries, creating a trade surplus of $2.37 billion over the course of the year, according to statistics from the Ministry of Business, Innovation and Employment (MBIE).
New Zealand's strong performance has continued into the new year, with figures from Trading Economics indicating that April 2018 saw a trade surplus of $263 million. This beat market expectations of a $200 million surplus.
We've dived down into the figures from the MBIE to find out exactly where New Zealand businesses' most profitable trade partners lie.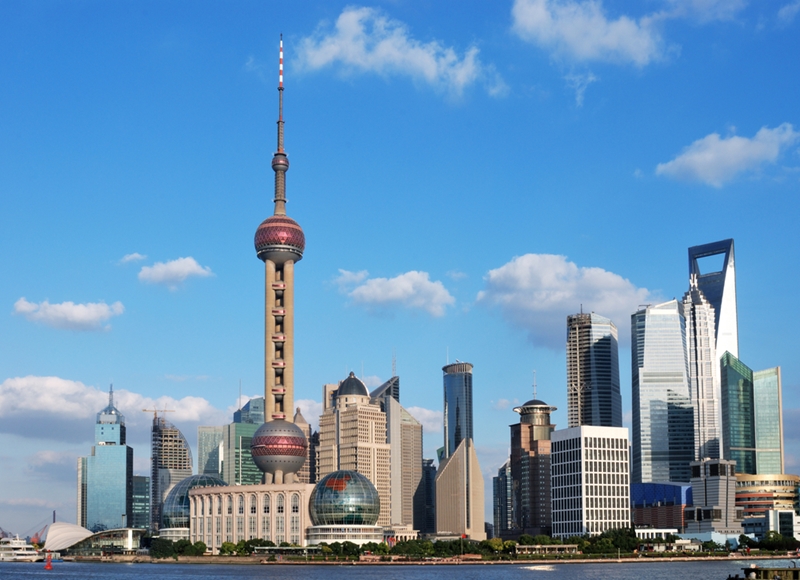 China represents one of our strongest trade partners.
The Pacific, Australia and China: NZ's strongest trade partnerships
New Zealand makes a trade surplus (whereby the amount we make from exports exceeds that of imports) in several countries, particularly in the Pacific but also China and Australia. In China, for example, we export $14.8 billion, and import $11.6 billion worth of goods, making a trade surplus of $3.2 billion. Trade with China has increased substantially since the signing of the New Zealand-China Free Trade Agreement in 2008, growing three-fold between 2007 and 2017, Statistics NZ reports.
Meanwhile in Australia, the trade surplus stands at $1.4 billion.
The balance of trade in many Pacific islands falls firmly in New Zealand's favour, with extremely high exports compared to imports in New Caledonia, Vanuatu, the Solomon Islands, the Cook Islands, Niue and Papua New Guinea.
Pacific countries where trade is slightly more balanced but remains in New Zealand's favour include Samoa, Tonga and Fiji.
The figures show the Pacific islands are an excellent place to do business, with already established trading networks that currently fall well in New Zealand's favour.
High import partners: Europe, Japan and South-East Asia
There are, however, still many countries where imports outweigh the amount of exports we send. The MBIE figures show this is particularly the case in Europe, where we export much less to countries such as Germany, Switzerland, France and Italy than we import from them. Another key area where we import more than we export is South East Asia, as well as Japan, South Korea and the US.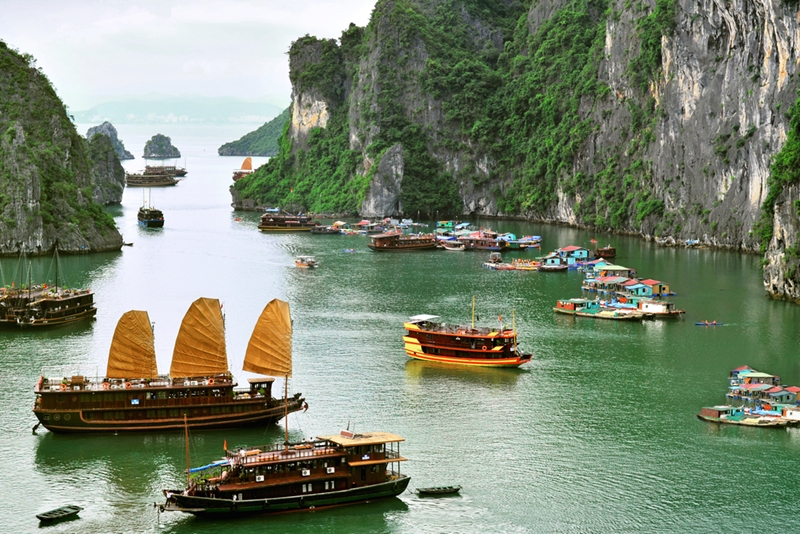 Meanwhile South East Asia is a key exporter of goods to New Zealand.
What goods is New Zealand trading?
New Zealand's biggest import is, unsurprisingly, vehicles, parts and accessories, according to the MBIE. Our top six imports are as follows:
Vehicles, parts and accessories.

Mechanical machinery and equipment.

Travel services.

Electrical machinery.

Transport services.

Crude oil.
In terms of the goods we export, products from our food and agriculture industry feature highly:
Milk powder, butter and cheese.

Travel services.

Meat and edible offal.

Logs, wood and wood articles.

Transportation services.

Fruit.
The future of New Zealand trade
The MBIE's statistics clearly indicate that New Zealand is a key player in the world trade market, with the Pacific, China and Australia excellent places for companies to do business in.
What's more, recent political movements suggest we will be trading with even more countries very soon.
For example, Winston Peters has spoken a lot in the past few months about a potential trade deal with Russia, while the EU has also given the green light for a trade deal with New Zealand, with talks currently taking place.
​
All in all it's an exciting time for businesses with ties in foreign countries, and Tradestaff Global is proud to support New Zealand's Pacific relationships. We regularly supply staff to the region and help to fill skill shortages quickly and smoothly. Our experience means we're well-versed in these country's visas, taxation and legislation, and use our existing strong relationships to deliver exceptional service and talent to our clients.
For more information on how we can help your New Zealand business, contact the team at Tradestaff Global today.